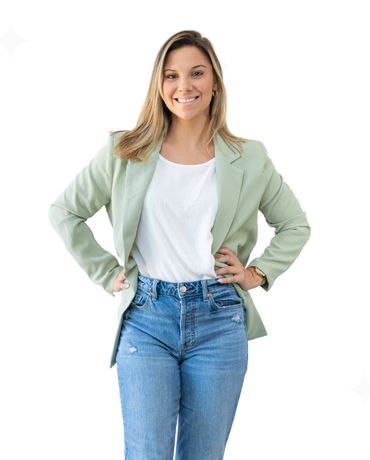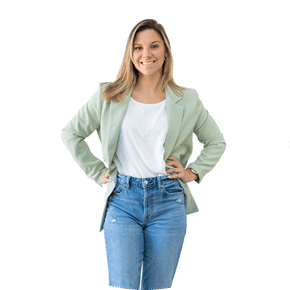 Ashley Grant
Realtor
Ashley was a 4 year student-athlete at VCU and graduated with a bachelors of science degree in 2013. As an athlete her whole life, she values teamwork, persistence, hard work, and accountability and… she is a competitor.
Her parents have worked in real estate in Northern Virginia for 35+ years, her mother a lender turned realtor and her father a home inspector– so, naturally one could say selling real estate is 'in Ashley's blood.' Through her years in the business Ashley understands first hand what it means to serve others through both the home buying & selling process and she is very passionate about helping her clients navigate in order to reach their goals.
In her spare time, you will find Ashley spending time with her family, her fiancé and their pups, Kojak & Kyla. She relishes any opportunity to learn, appreciates history & interior design, continues to play various sports on adult rec league teams, and is a supporter and advocator of local & small business.