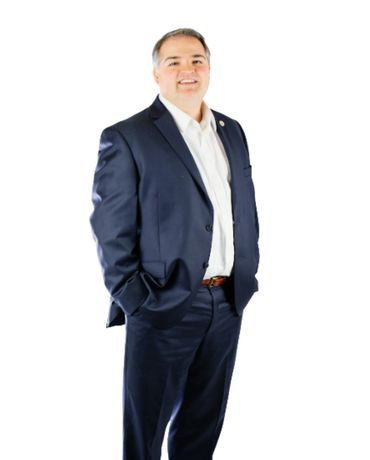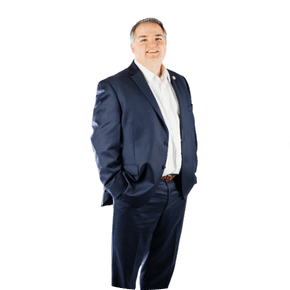 Lee Hutchinson
Realtor
With both an Undergraduate and Master's degree in Urban and Regional Planning, RVA native Lee Hutchinson (or as his fellow Marine's know him, "HUTCH") is here to make your real estate endeavors a reality.
Whether buying or selling, Lee's extensive background in Urban Planning and Revitalization presents a unique edge in pairing clients to the perfect home of choice – whether in the rising hotspots of the city, the most conveniently placed and accessible suburbs, or those hidden gems tucked away in RVA's more rural areas.
Lee is a devoted husband and father of two young children. Having spent his bachelor years right here in RVA, he's eager to work with young professionals and families seeking their first homes, as well as those looking to expand. On top of that, both Lee's parents are in their retirement years and he understands, with great appreciation, the desires and challenges folks face when trying to find the perfect fit for their needs at that unique time in their lives.
Make no mistake — Lee still holds the USMC's core values of HONOR, COURAGE, and COMMITMENT to heart and those values will be there every step of the way during every client's real estate adventure. Call him – start that adventure.